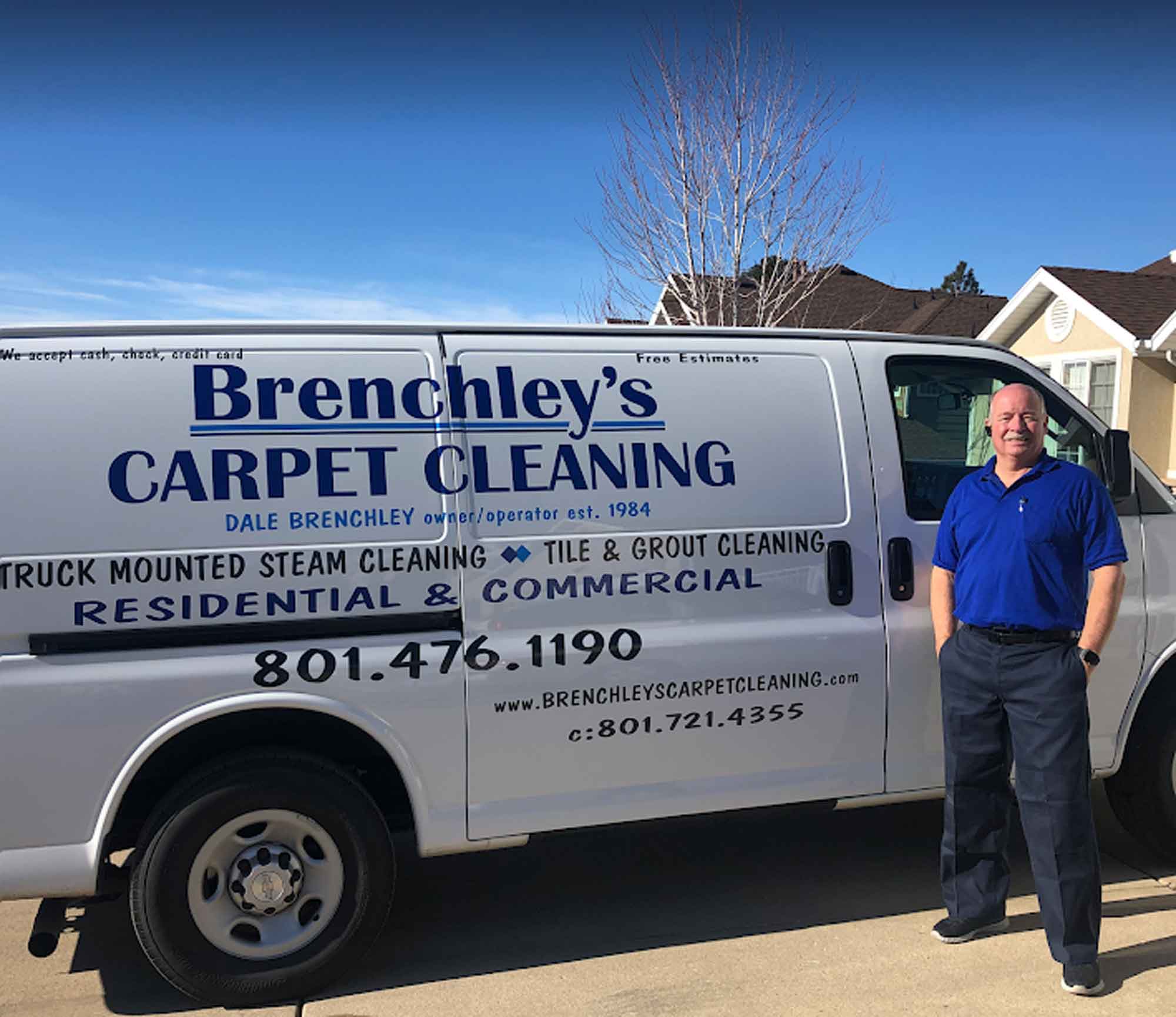 We Remove Dirt, We DON'T Hide It!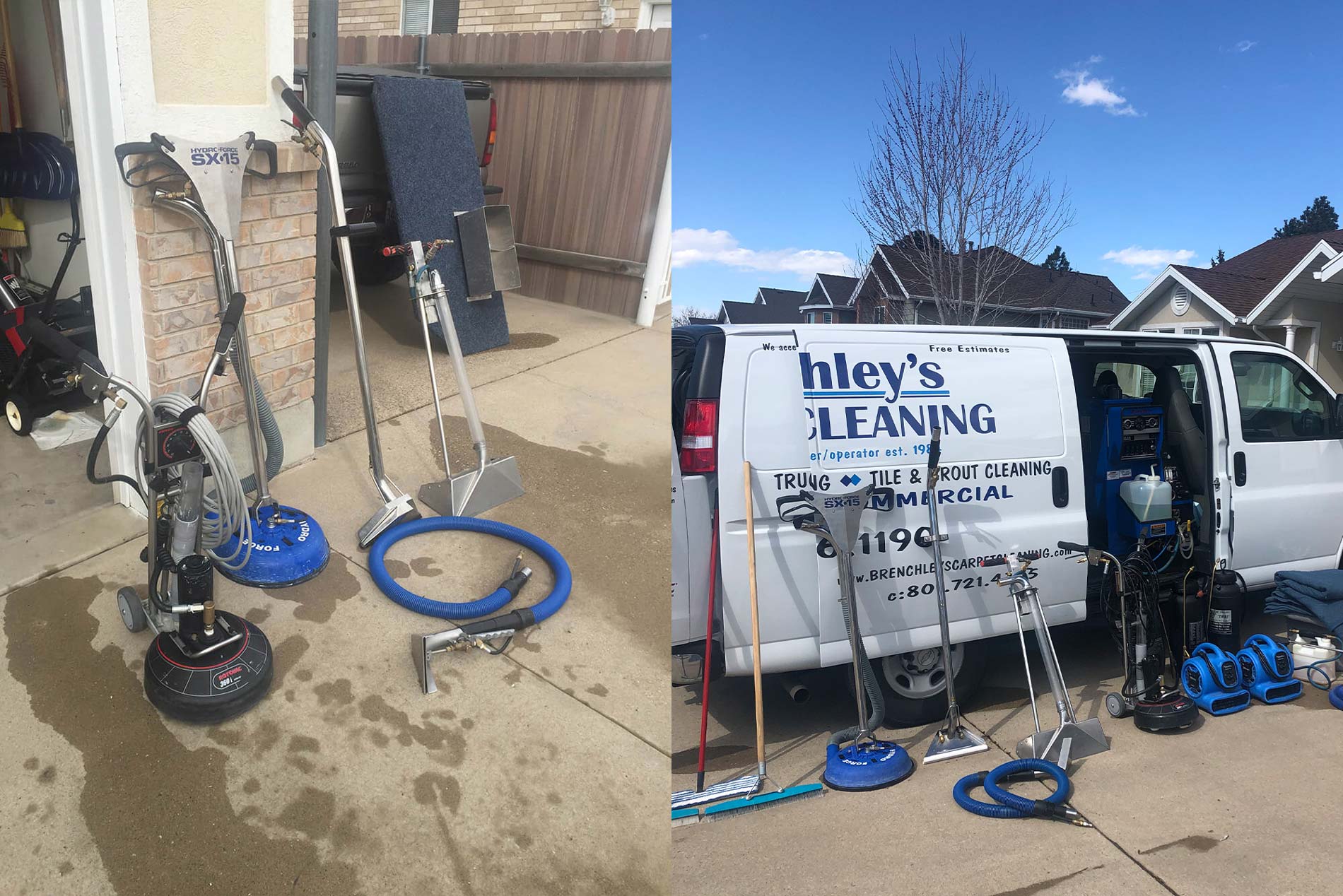 Call Today To Schedule A Free Estimate!
Carpet Cleaners in Ogden, UT
Brenchley's Carpet Cleaning has been the premier carpet cleaning service in Ogden, South Ogden, North Ogden, West Haven, and Layton, UT and the surrounding areas since 1984. We are a locally owned and operated business, dedicated to providing our clients with exceptional services, designed to meet the unique needs of their home or business!
Take a look at just a few more reasons we're so widely trusted for our capabilities as carpet cleaners and the results we provide as one of the area's premier carpet cleaning companies:
We're highly rated and very reputable on Angie's List.
We're fully licensed in the State of Utah.
We're a locally owned and operated business.
We have more than 30 years of professional experience behind us!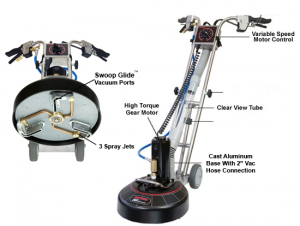 Superior Carpet Cleaning Company
If you enjoy carpeting in your home, you're aware that over time, carpet can lose its appeal—both visually and in terms of condition. Especially if you have pets, carpet can quickly fall victim to everyday wear and tear, leaving it looking and feeling lackluster. Every so often, you need a comprehensive and thorough carpet restoration in Ogden, UT to restore its appeal and in turn, restore a certain level of quality to your daily living environment. Brenchley's Carpet Cleaning is here to ensure that when the time for cleaning comes, we're on hand to deliver the best possible results to you and your home or business. No matter the condition of your carpet, no matter its age, no matter the square footage involved, we're ready, willing and able to assist you.
Alongside our superior reputation as the premier carpet cleaner in Ogden, UT, we're also proud to be able to provide tile and grout cleaning services, to help you maintain these surfaces as well.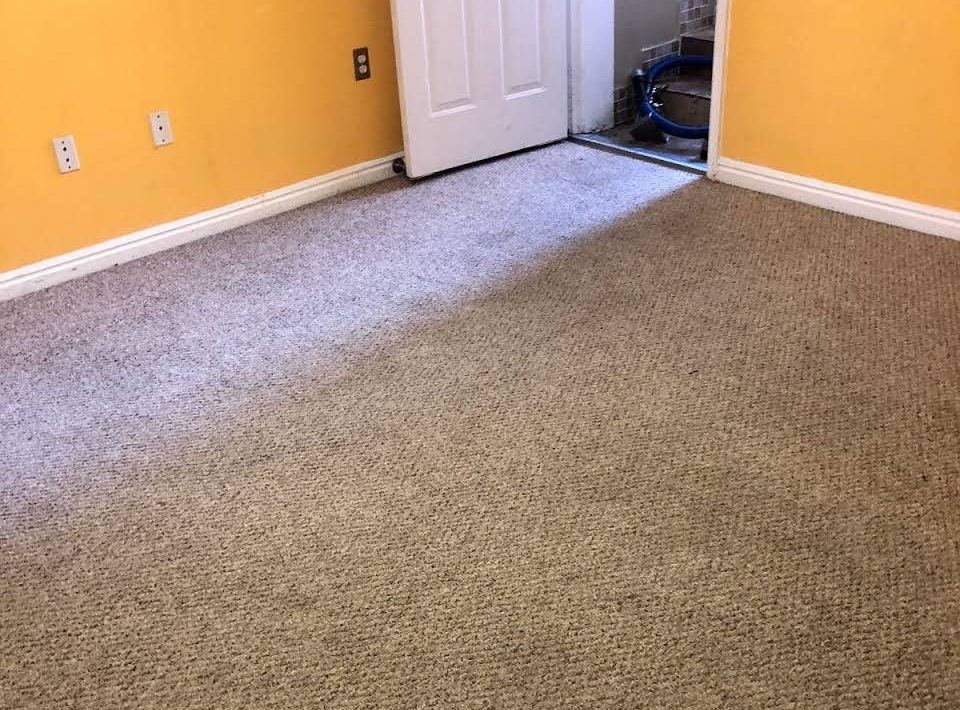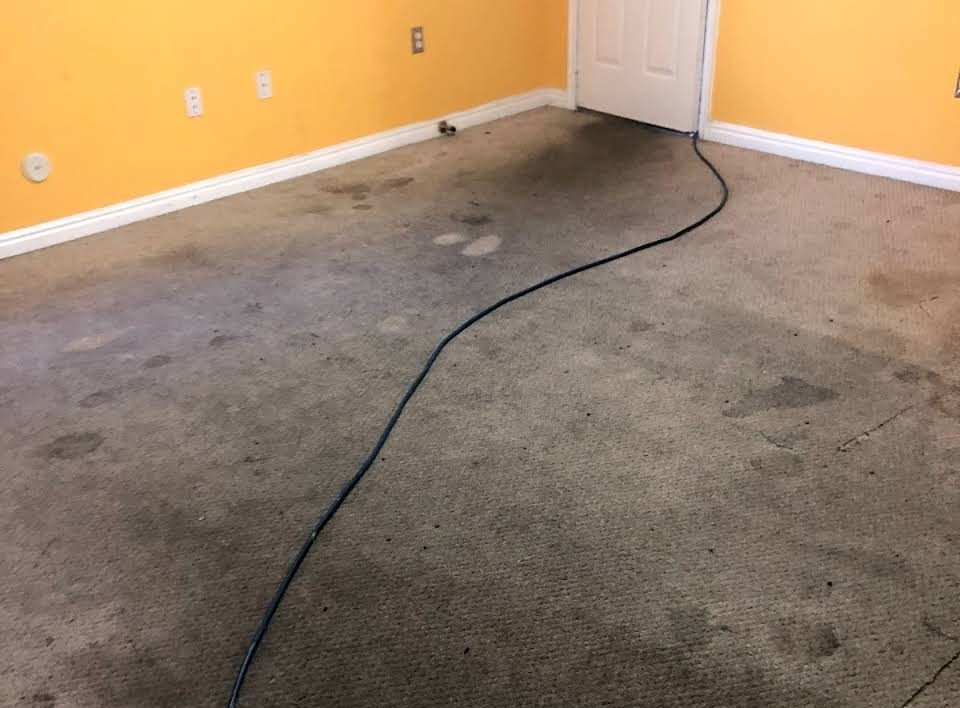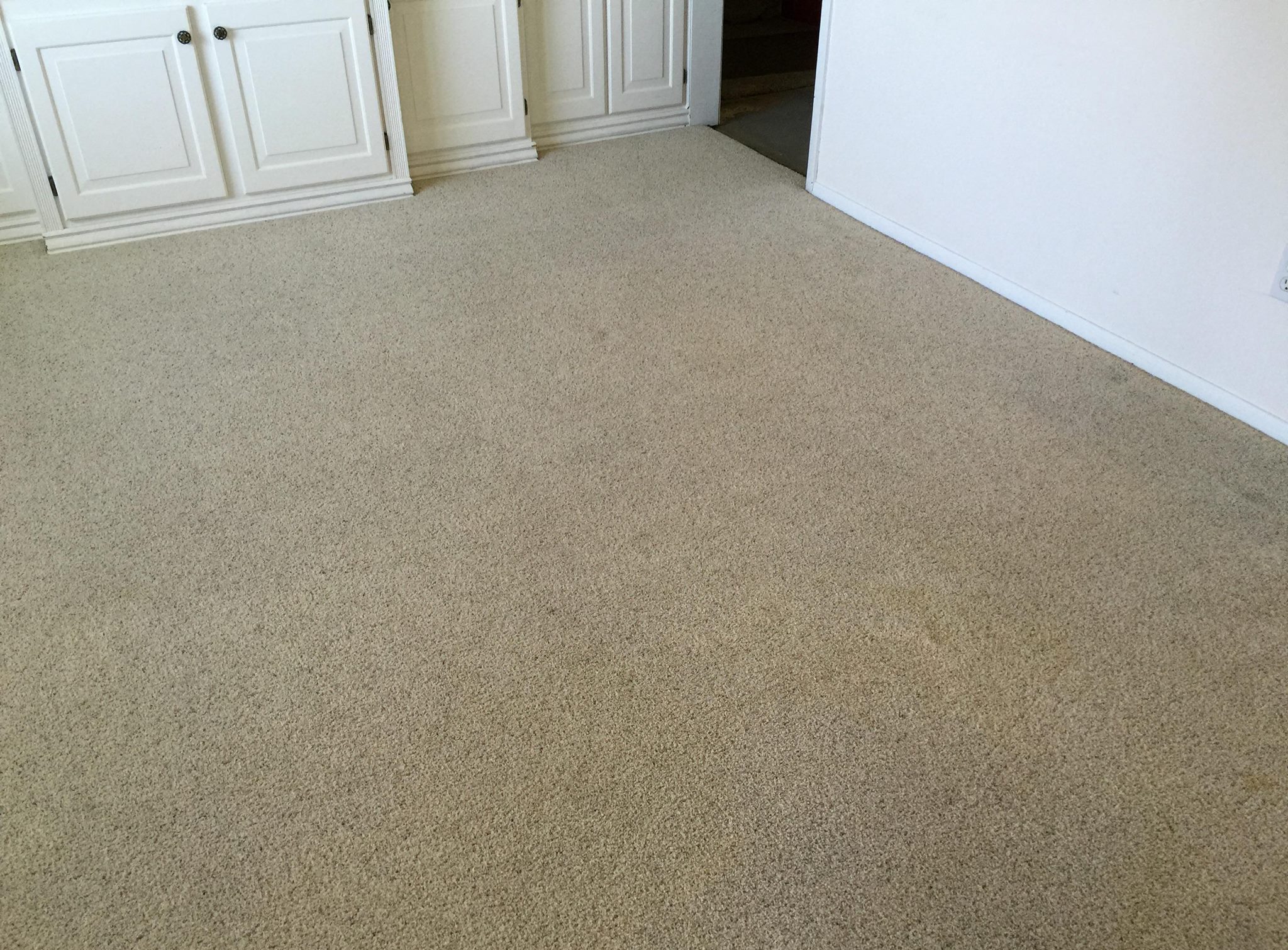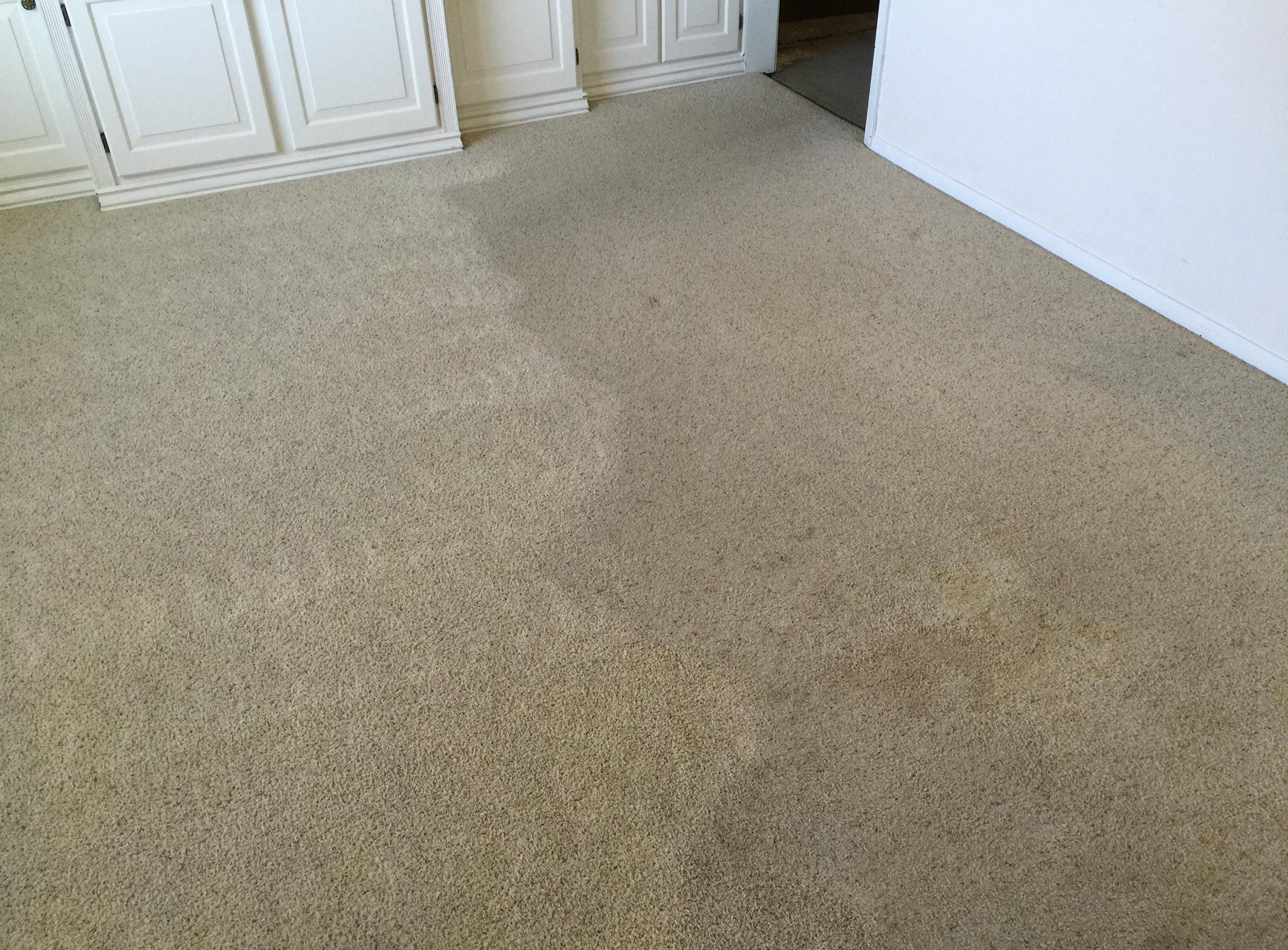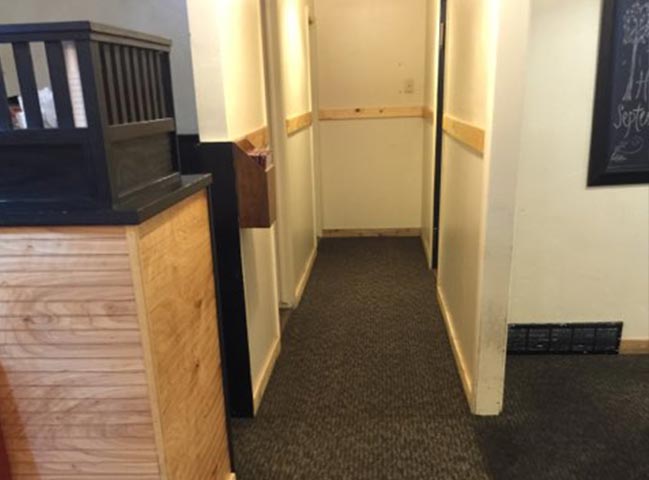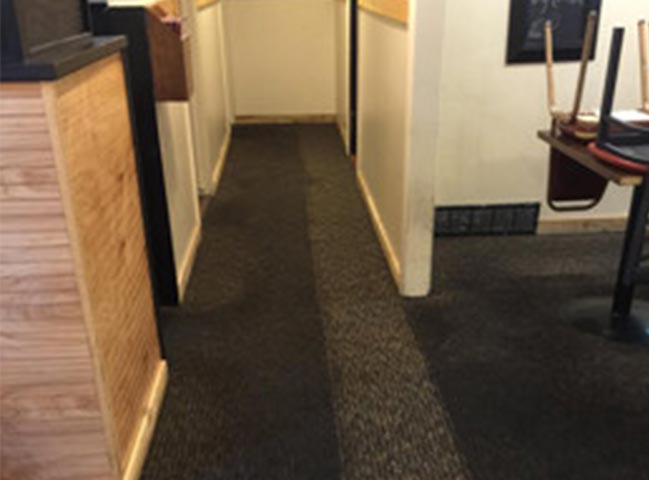 Our mission is to save our customers time and effort by providing superior results—we take pride in the work we do to make sure you're reaping the benefits of clean, alluring tile flooring. Contact us today!
Carpet cleaning company serving the following areas:
Ogden, UT
South Ogden, UT
Riverdale, UT
Roy, UT
Layton, UT
Davis County, UT
Morgan County, UT
Weber County, UT
Centerville, UT
Willard, UT
South Willard, UT
Syracuse, UT
Farmington, UT
North Salt Lake, UT
Bountiful, UT
West Haven, UT
West Point, UT
South Weber, UT