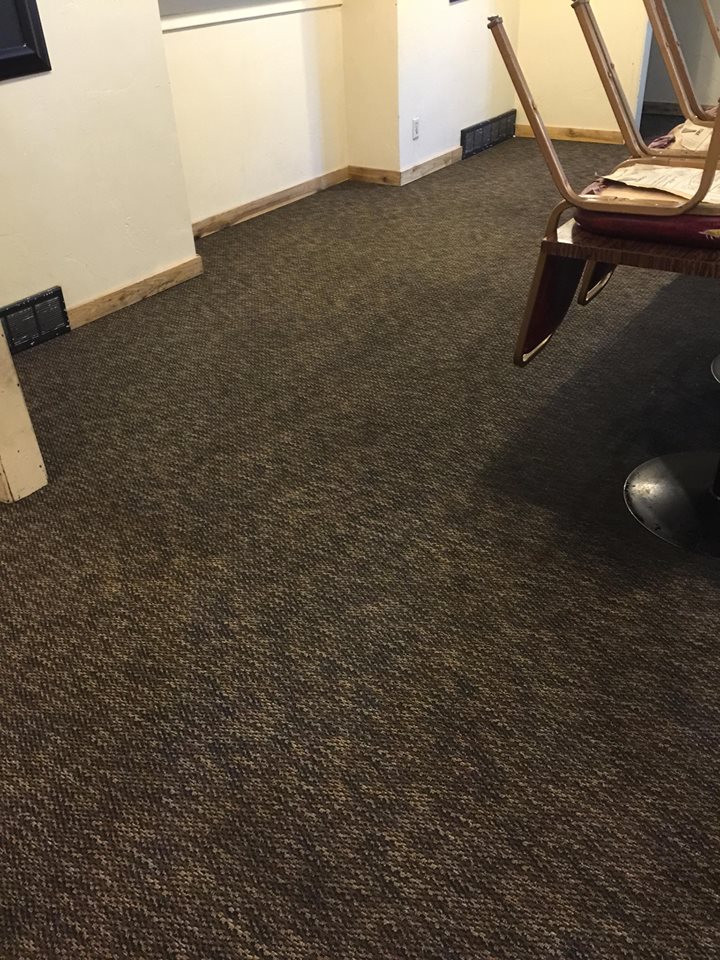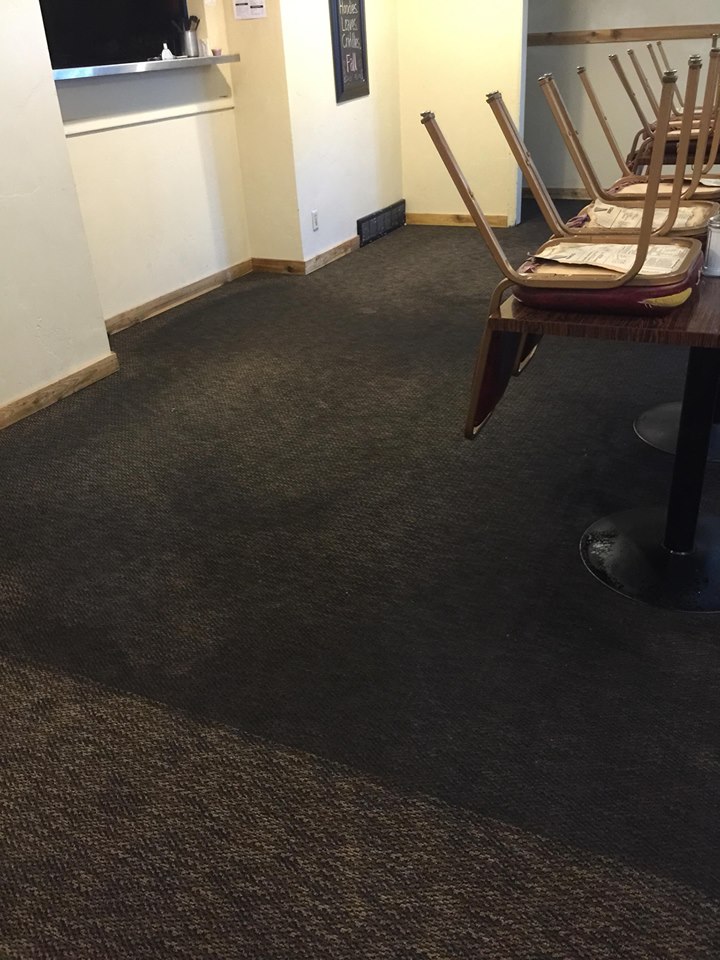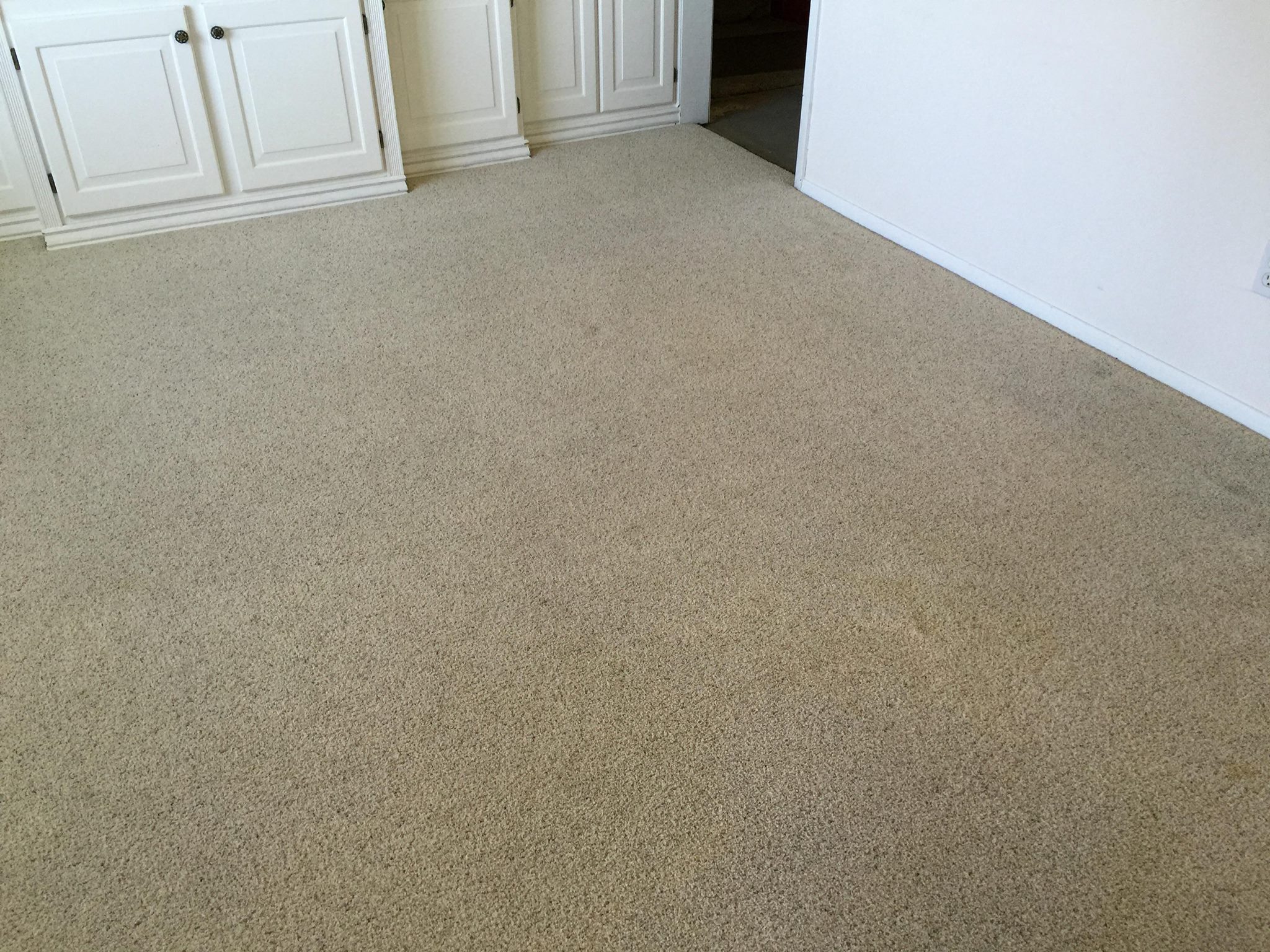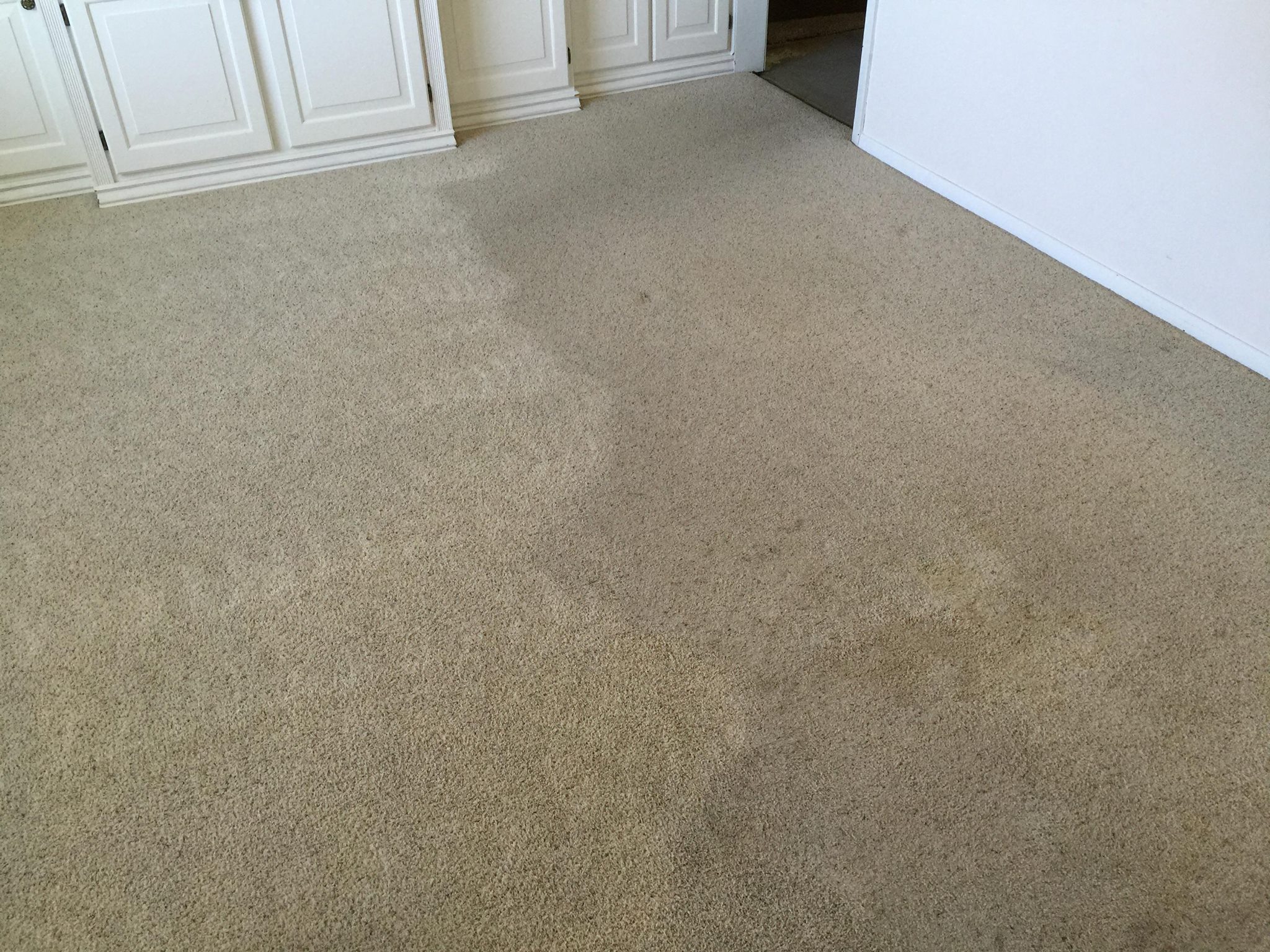 Not all carpet cleaners in Ogden, UT have the expertise and capabilities to deliver the level of cleanliness and quality that Brenchley's Carpet Cleaning can. When you choose us to tend to your carpeting, you're making a choice for more than three decades of quality and a refined approach to carpet cleaning that produces nothing short of superior results.
No matter if your carpet is just a couple of years old and just needs a quick once-over to keep it looking fresh, or you've got years and years of heavy traffic abuse bogging down your carpeting, we're here to bring it back to a high level of quality. From stain treatment and removal, to deodorizing, to the installation of carpet protectors, we provide the full range of carpet cleaning services in Ogden, UT, to ensure you're getting what you need.
Pet Stains and Odors
If you're a pet owner, you're aware of the abuse your carpets are going to take on behalf of your pets. From tracked in dirt and pet dander that get stuck in the fibers of the carpet, to accidents that can leave behind unsightly stains, your pets are going to be a huge detractor of your carpet's quality.
Contact Us
If it's time to give your carpeting the deep clean it deserves, waste no time in calling Brenchley's Carpet Cleaning. We're happy to provide you with a free estimate on services for your carpet, and we'll make sure you're getting top notch care no matter what condition your carpet is in. Give us a call today at 801-476-1190 for more information.