Encompassing Carpet Cleaning Services in Ogden, UT
Not all carpet cleaning services in Ogden, South Ogden, North Ogden, West Haven, or Layton, UT have the expertise and capabilities to deliver the level of cleanliness and quality that Brenchley's Carpet Cleaning can. When you choose us to tend to your carpeting, you're making a choice for more than three decades of quality and a refined approach to carpet cleaning service that produces nothing short of superior results.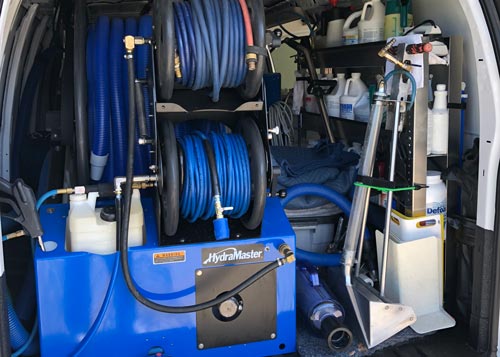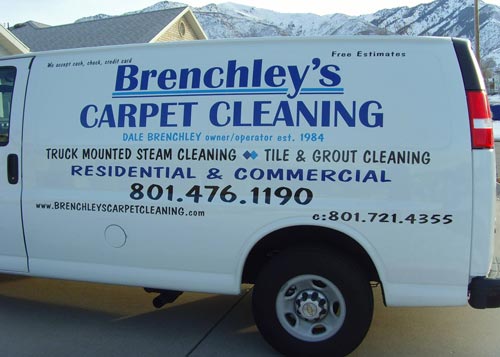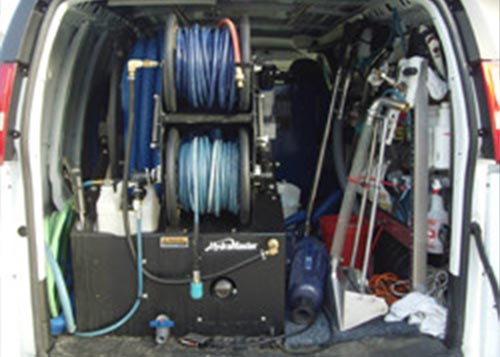 No matter if your carpet is just a couple of years old and just needs a quick once-over to keep it looking fresh, or you've got years and years of heavy traffic abuse bogging down your carpeting, we're here to
bring it back to a high level of quality. From stain treatment and removal to deodorizing, to the installation of carpet protectors, we provide the full range of carpet cleaning services in Ogden, UT, to ensure you're getting what you need.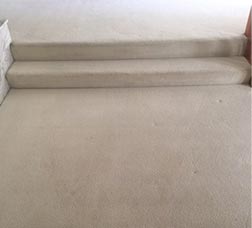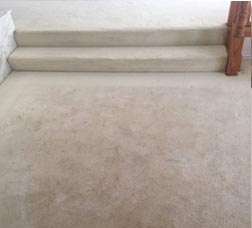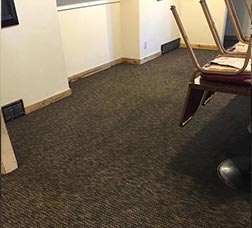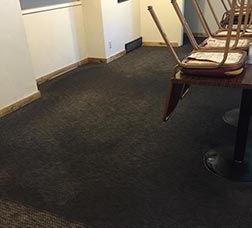 Pet Stains and Odors
If you're a pet owner, you're aware of the abuse your carpets are going to take on behalf of your pets. From tracked in dirt and pet dander that get stuck in the fibers of the carpet, to accidents that can leave behind unsightly stains, your pets are going to be a huge detractor of your carpet's quality.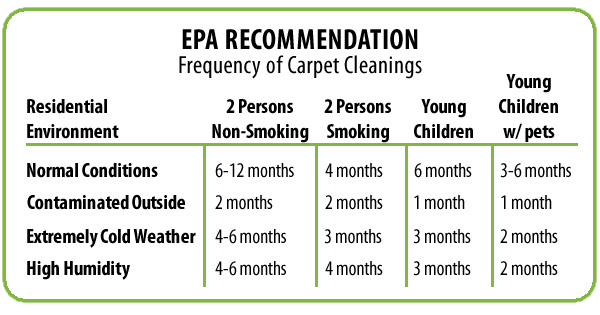 Carpet Cleaning Process
Upon arrival, we walk through the carpeted areas, measuring exactly what you need to have cleaned. This way you know exactly what the price will be before the cleaning is started. During the walk-through, please feel free to tell me about any problem spot areas that are a concern to you.
I prepare the room by doing an inspection and moving furniture to one side of the room.
I pre-spray the area to be cleaned, and pre-treat any stains, using a carpet rake I work the pre-spray deep down into the carpet fibers.
I clean with The Rotovac 360i which has a Rotary Jet Extraction Power Head that utilizes rotating vacuum heads and sprays jets to thoroughly deep clean carpet with hundreds of multi-directional cleaning passes. The new and improved carpet cleaning head is equipped with 3 stainless steel shoes and three spray jets to create less over-spray, more agitation and quicker dry times. Or, I can use extraction carpet drag wand (a 50 lbs. cleaning unit), which sprays 230-degree water into the carpet with 400 pounds per square inch of water pressure, and then extracts out the water with 14 inches of vacuum lift power. This method leaves the carpet dryer than many other methods of extraction cleaning.
If you request, I can apply a carpet protector chemical like "Scotch-guard." I recommend using it. It has made a big difference in the upkeep of my own carpet. 6. I will groom and fluff the carpet fibers with a carpet rake.
When moving your furniture back into place, I will place Styrofoam blocks under the furniture legs or plastic tab papers as needed, so that furniture varnish will not come into contact with the damp carpet.
I will give the carpet a final grooming with the carpet rake to fluff the carpet fibers which, helps it dry faster, and give it a finished look.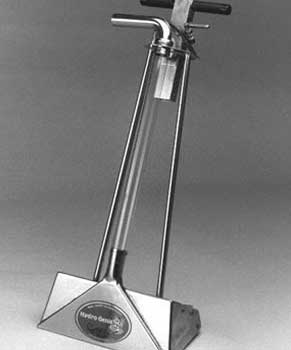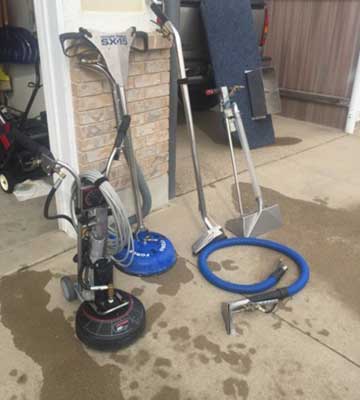 Contact Us
If it's time to give your carpeting the deep clean it deserves, waste no time in calling Brenchley's Carpet Cleaning. We're happy to provide you with a free estimate on services for your carpet, and we'll make sure you're getting top-notch carpet cleaning services and care no matter what condition your carpet is in. Contact us today at 801-476-1190 for more information, or check out our FAQ to learn more. We're also available for tile and grout cleaning!